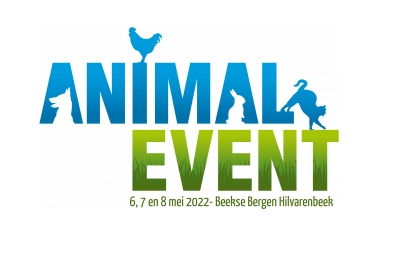 Beste leden,
Wij mogen onze vereniging en ons ras vertegenwoordigen op Animal Event 2022.
Drie dagen mogen wij onze liefde voor de Pyreneese Berghond delen met de toeschouwers.
Daar hebben wij U voor nodig om samen met uw Pyreneese Berghond op één of meerdere van deze dagen aanwezig te zijn.
Buiten dat u in de stand aanwezig bent kunt u ook alle andere activiteiten op Animal Event bezoeken.
Uw aanwezigheid is gratis, de toegangskaarten krijgt u van ons.
Hebt u interesse, meld u dan voor 21 maart 2022 aan op activiteiten@nvlph.nl
Tot ziens op 6,7 of 8 mei in de Beekse Bergen.