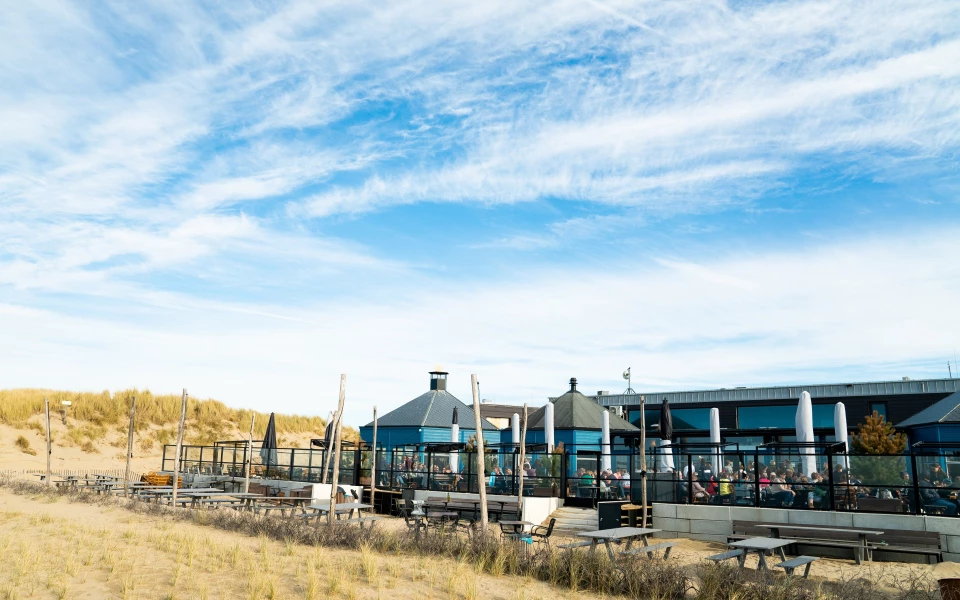 2023 STRANDWANDELING PARNASSIA
Wij nodigen u op 02 april 2023 uit voor de Strandwandeling.
Wij hebben voor 2023 gekozen voor Strand-/Duinpaviljoen Parnassia aan Zee
Deze wandeling wordt in samenwerking met Rose Sofer georganiseerd.
Samenkomst om 11.00 uur bij:
Parnassia, Parnassiaweg 1, 2051 EA, Overveen
Van daaruit start een wandeling over het strand.
Na de wandeling kunnen we gezamenlijk iets drinken/eten.

Over Parnassia aan Zee
Welkom bij Parnassia aan zee! Parnassia is 365 dagen in het jaar geopend. Omdat het paviljoen zich midden in een natuurgebied bevindt sluiten we elke dag als de zon ondergaat. Dat betekent dat de sluitingstijd dus wisselend is. Let op! De keuken van ons restaurant sluit altijd een uur voordat de zon ondergaat.
Geschiedenis Parnassia
Strand-/duinpaviljoen Parnassia aan Zee bestaat sinds 1958. Gelegen in het Nationaal Park de Kennemerduinen en omgeven door zee, strand & duinen. Wat begonnen is als kiosk, is uitgegroeid tot een jaarrond paviljoen. Met naast een groot restaurant en terras, inmiddels ook 5 vergaderzalen en een grote feestzaal.
Na een storm in november 1978 kwam het oude Parnassia te balanceren op de rand van het duin en dreigde zelfs in zee te verdwijnen. Het oude paviljoen werd gesloopt en 70 meter naar achteren herbouwd. In 1980 was de opening van het nieuwe paviljoen. Een groot terras met zeezicht en een ruimer assortiment, Parnassia werd een begrip.
Parnassia vandaag de dag
Zijn wij 365 dagen per jaar geopend en komen er maandelijks duizenden gasten. Van dagjes mensen, vaste gasten tot koninklijk bezoek, iedereen voelt zich thuis en heeft een verhaal met Parnassia. We nemen geen reserveringen aan, iedereen kan bij ons gewoon binnenwandelen. Even snel iets nuttigen na een wandeling in de duinen?
Bij de kiosk zijn we altijd open voor een kopje koffie met een koek, of muffin, een frisje, lekkere broodjes of een kommetje soep! Grote groepen kunnen heel fijn privé zitten in Theaterzaal,  Zaal Morgenstond of in de Boom zaal. Voor boekingen van deze zalen kunt u contact opnemen via het Contact formulier of tel 023 – 5732140
Ter ere van het 60 jarig bestaan in 2018 is Parnassia einde van dat jaar geheel gerenoveerd. De identiteit is gebleven. Met als doel, Parnassia een verlengstuk te maken van de omgeving waarin het zich bevindt. Tijdloos, simpel en met karakter die deze plek verdient.